Being close to mom's heartbeat calms a baby like nothing else. Ergobaby newborn wrap is easy & ideal for beginners. Wrap on!
Easy to tie with guiding edge
Lightweight & Breathable
Supportive for Baby
One size fits most, petite to plus size friendly
100% Viscose made from eucalyptus & acacia

Easy to Tie

Breathable

Soft on Baby's Skin

Supportive for Baby

Integrated Carrying Pouch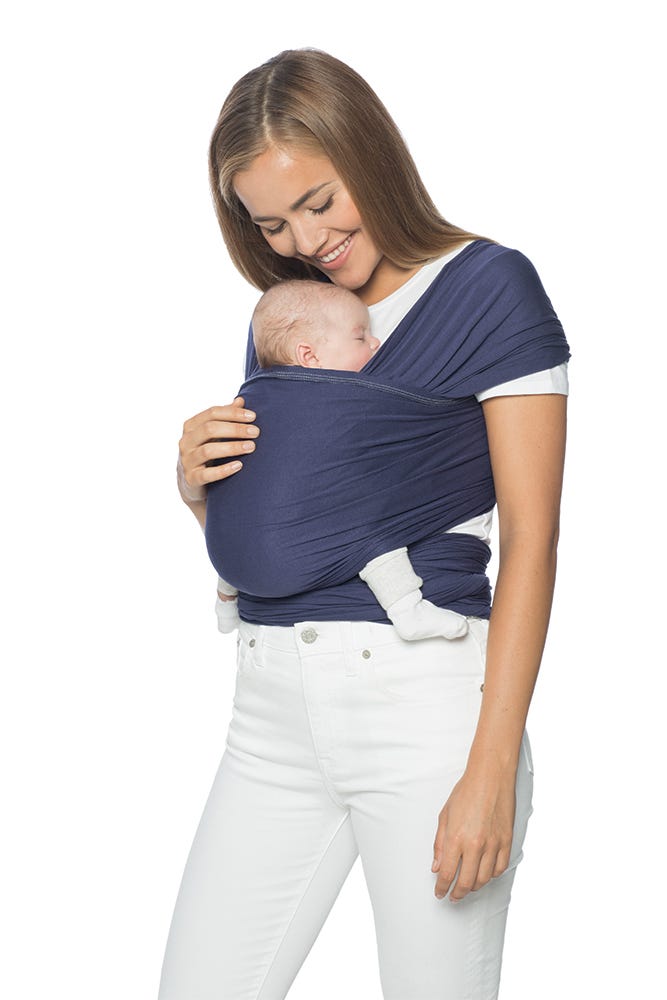 The Aura Baby Wrap has been acknowledged as a "hip healthy" product by the International Hip Dysplasia Institute.