From birth until approx. 6 years
Meet Maxi-Cosi's Minla, a 6-in-1 high chair. Your child gets six different ways to sit over six very different years. Minla is easy to adjust so your little one can enjoy quality time at the dinner table from their very first day at home till they turn six.
Customizable seat
The Minla is full of possibilities. With its five reclining positions, four tray positions, and nine different heights, your child can use it as an infant's seat, a high chair, or a cool booster seat with a tray. All the options are there for you to have your child right beside you at the table. Minla adapts to your child as they grow. It's a 6-in-1 high chair!
Easy cleaning
While we cannot guarantee that there won't be a mess from the birthday cake or vegetable puree, we can guarantee less trouble when cleaning it all up! Its high-quality material and zip-off cover are easy to wipe down or throw in the laundry.
Compact fold
The Minla is almost too good-looking to stow away – but sometimes you just need the space. When you've finished your meal, or when you're planning a party, easily store Minla away using its compact folding capacity. But then again, Minla is so stylish, you may just want to leave it out for decoration or as a conversation starter.
Why Choose Me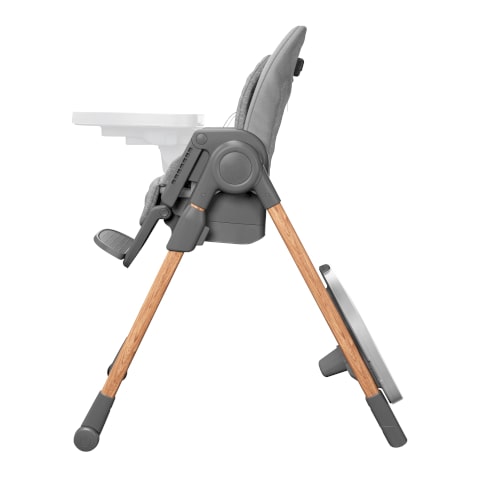 6 seating positions
Your little one can use it until they turn six, thanks to Minla's customizable fit that enables up to six different sitting positions.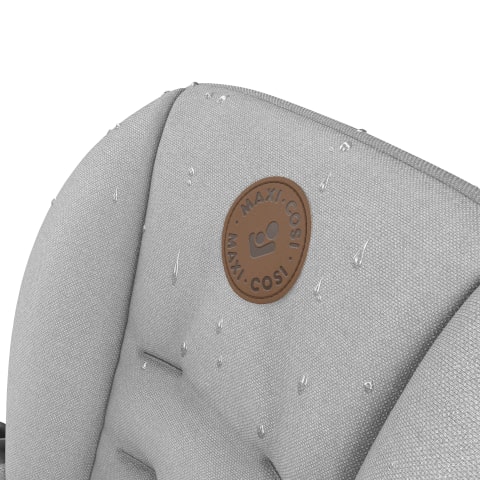 Water repellent fabric
Easily keep it clean by wiping down the water repellent cover. Or simply zip it off and throw it in the washing machine.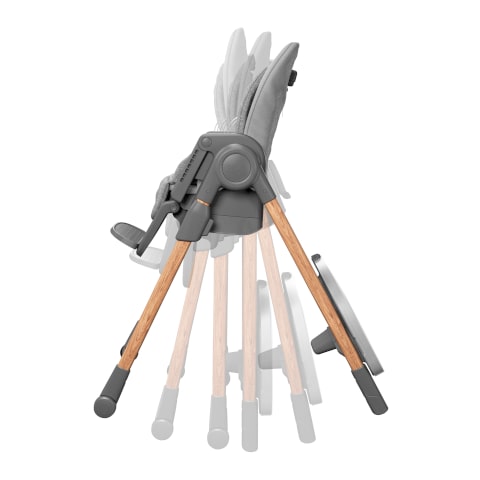 Compact fold
Do you need extra space when your little one is done eating? Quickly store away the high chair using Minla's compact folding design.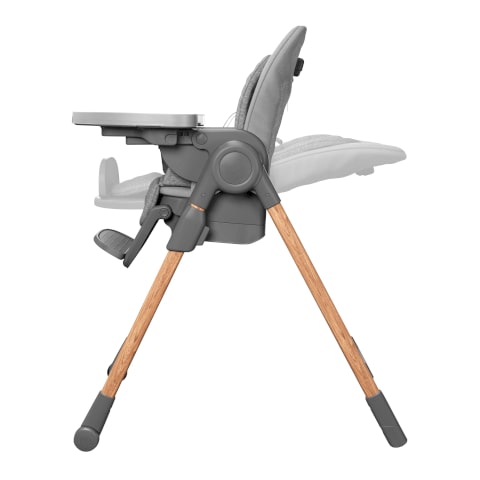 From birth solution
Use the included seat reducer for your newborn baby. This way you can use the Minla dining chair right from birth.